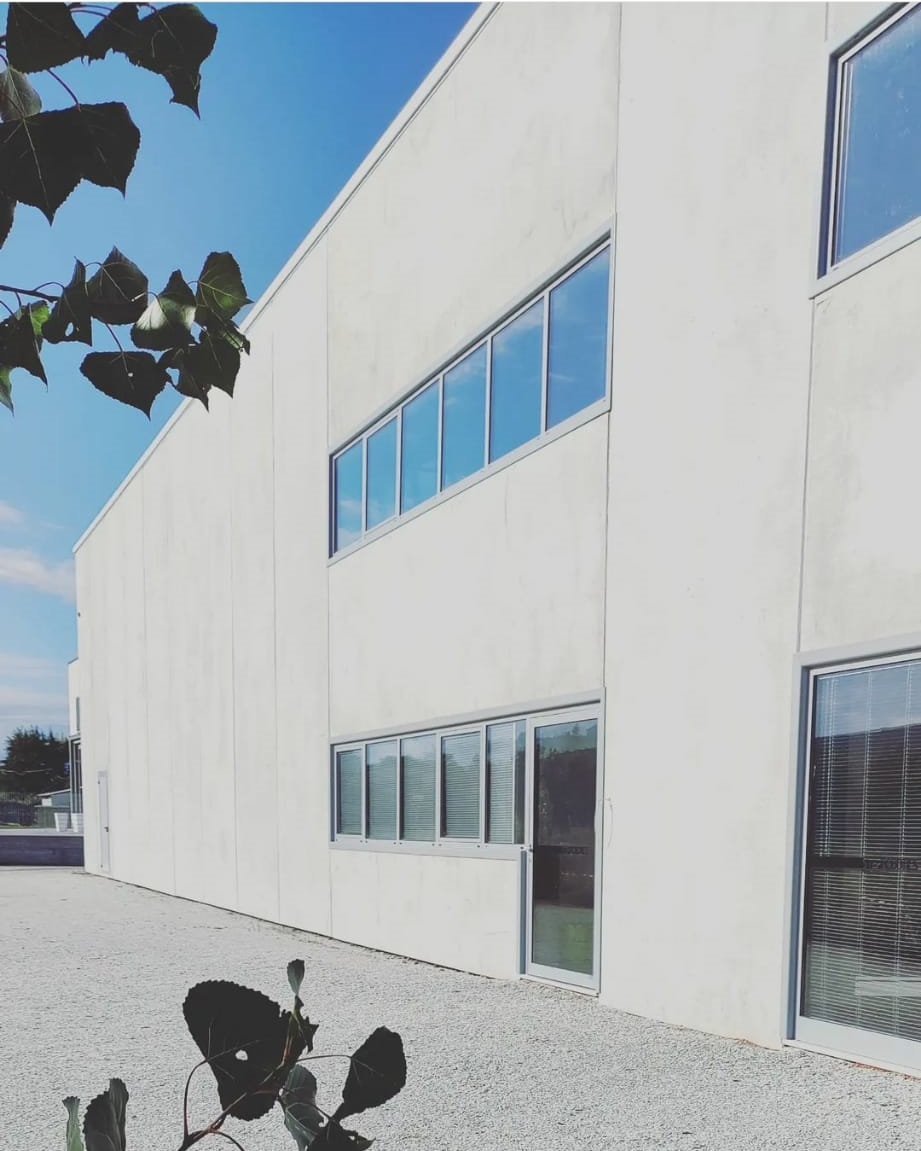 Since 1994, STEP has been operating in different fields of industrial automation, an element that – throughout the years – has allowed developing significant expertise in the design and development of special machinery for various industries, namely: machine tools, industrial grippers, shoemaking machinery, automation of the stone industry, food processing machinery, packaging, building industry and wherever an effective final solution is required.
In order to ensure the highest quality of the product and full support as related to both spare parts and after-sale service, STEP is directly dealing with all the manufacturing stages of its machinery, starting from the mechanical design and up to the development of the components, the arrangement of the systems, the development of the management software, commissioning and maintenance.
The mechanical design division, together with the Hardware & Software department, can develop complete solutions tailored to Client's requirements, in the aim of ensuring high proficiency and efficiency.